About Papyrus
OUR STORY
Papyrus began in 1950 as a small, family-run business, importing unique fine paper products from Europe. Throughout the decades Papyrus has continually evolved in design, voice, and aesthetic, while remaining true to our passion for fine craftsmanship and artistry.
Over the course of our rich history we have partnered with artists from around the globe while consistently raising the standard for design and handwork in the social expression industry.
Our dedication to fine craftsmanship is evident in all we create, with an emphasis on individually curated and handmade products. Today, our attention to high quality and the finest details remains unparalleled as we strive to inspire our customers to express beautifully and to connect with each other by celebrating the joy of everyday.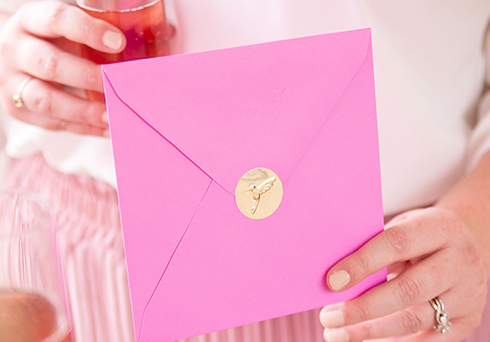 THE HUMMINGBIRD
Legends say that hummingbirds float free of time, carrying our hopes for love, joy, and celebration. The hummingbird's delicate grace reminds us that life is rich, beauty is everywhere, every personal connection has meaning, and that laughter is life's sweetest creation.
FIND A RETAIL PARTNER